Over the two years, Seventh Generation Advisors has been engaged in conversations with high level officials and organizations regarding the possibility of linking the California and China carbon markets. SGA is determined to leverage our network and expertise to capitalize on this interest and bring relevant parties together to discuss a practical means to achieving linkage.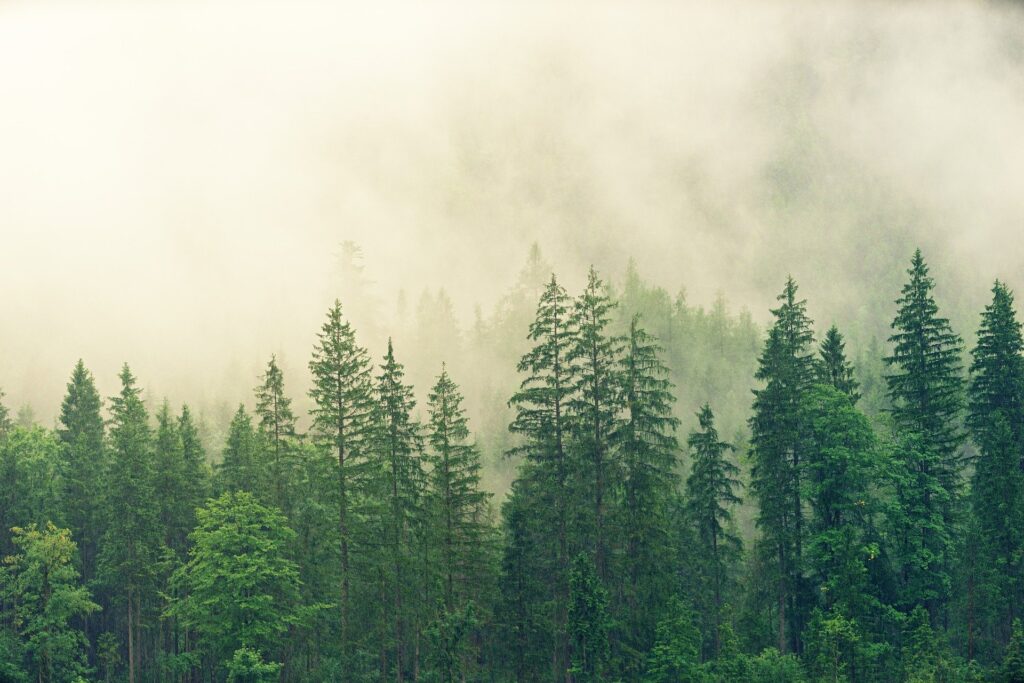 Since 2013, California has successfully implemented a Cap and Trade program, resulting in a reduction of emissions and generating billions in dollars for emission reduction projects throughout the state. China has also engaged in a similar ETS carbon pricing model since 2013, albeit through 7 small pilots. However, based on the proven success of those pilots, China is now ready to implement a national ETS by the end of 2020.[1]
California is well positioned to be a viable partner for China as it implements a national price on carbon. The State has experience linking it's Cap and Trade Program with another country (the state of British Columbia, CA) and boasts a top ten world economy. Additionally, in 2017, the State of California and Tsinghua University established a US-China Climate Change Institute to partner on research and solutions to combat climate change.[2] This partnership is an excellent platform for California to share its expertise with China as they explore the possibility of linkage.
Seventh Generation Advisors is committed to working with the newly formed US-China Climate Change Institute, as well as other notable institutional partners, to move this dialogue forward. Our engagement is ongoing, and includes hosting and coordinating meetings with key officials, as well as researching likely barriers and solutions to linkage.
As we continue to make progress on linking the California and China carbon markets, we will update this post with new information and press. If you are interested in learning more about this project, please contact us.
---
Citations
[1] https://www.reuters.com/article/us-china-carbon/china-to-make-national-carbon-trading-breakthrough-by-year-end-official-idUSKBN1ZD05N
[2] https://www.reuters.com/article/us-china-usa-climatechange-idUSKBN18Z0EJ