We are diligently working with scientists, policymakers, activists and
clean tech companies to create a clean energy economy for all, to reduce greenhouse gas emissions, and to protect all living things seven generations into the future.
We care about the future of our planet. Will you join us?
Please consider a donation and a share to spread the word!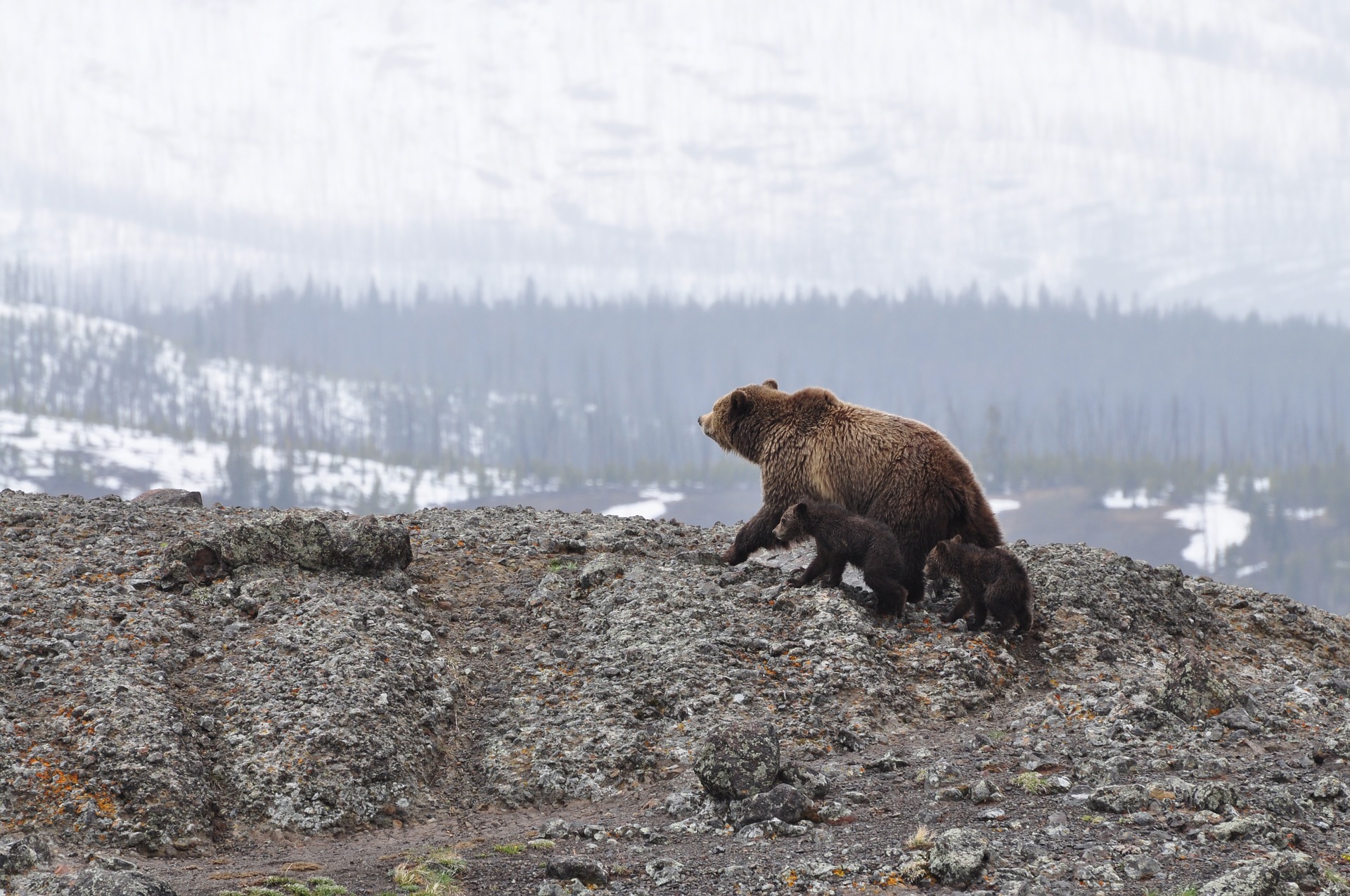 Seventh Generation Advisors is a 501c3 non-profit corporation (Tax ID: 20-8771636). Your donation is tax-deductible to the extent provided by state and federal law and no goods or services were provided by 7GA to you in return for this contribution.