---
Dr. Yufu Cheng, Director R20 China Program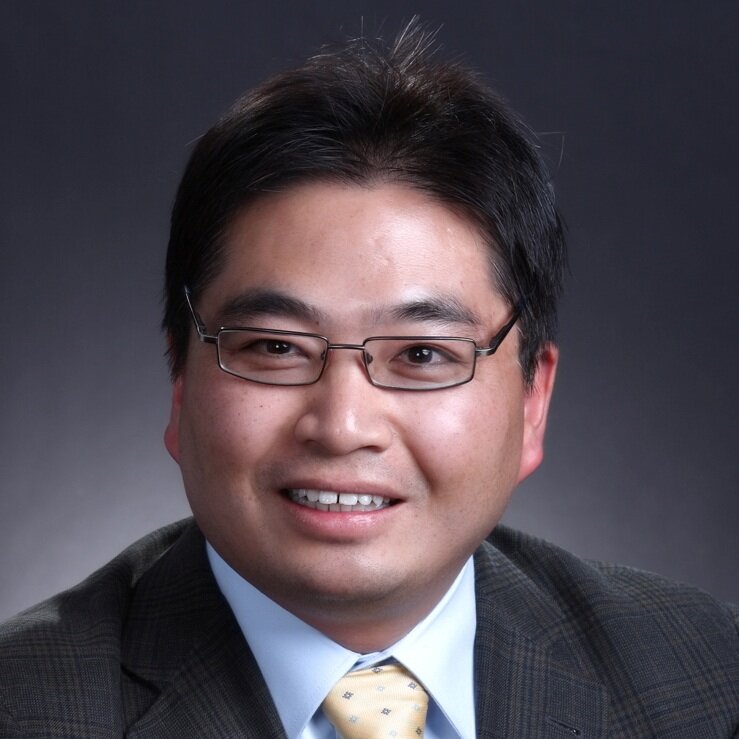 Dr. Cheng is the China Director for R20 Regions of Climate Action, and also served as a Chinese Director to Leonardo DiCaprio Foundation. Together with partners in the government, public authorities and companies, he has worked in identifying and implementing regional climate protection projects. Dr. Cheng is also a visiting professor at both Peking University and Nanjing University and has been invited to speak at many international conferences on Energy and Climate Change issues. He also serves as the Chief Strategic Officer at Youtil (R20 Partner), a platform which provides a total solution for green energy and energy efficiency projects. He worked with colleagues on Low Carbon Fuel Standard, Energy and Climate Registry, US-China Cleantech Transfer, Green Car Rating, when he served as the Senior Vice President at the Innovation Center for Energy and Transportation (iCET). He participated or helped to organize several US-China Summits on Climate Change, Green Energy, Energy Efficiency and Transportation. He also worked with China and Global Climate Change Leaders on Climate Change Actions at Global Climate Summits in Copenhagen, Cancun, Paris, San Francisco and New York. Dr. Cheng received his PhD in Ecology (Climate Change) from Joint Doctoral Program from UC Davis and San Diego State University, Master Degree in Ecology (Climate Change) from Chinese Academy of Forestry and Bachelor Degree in Biological Sciences from Anhui Normal University.
---
Portia Policastro Cohen, Esq.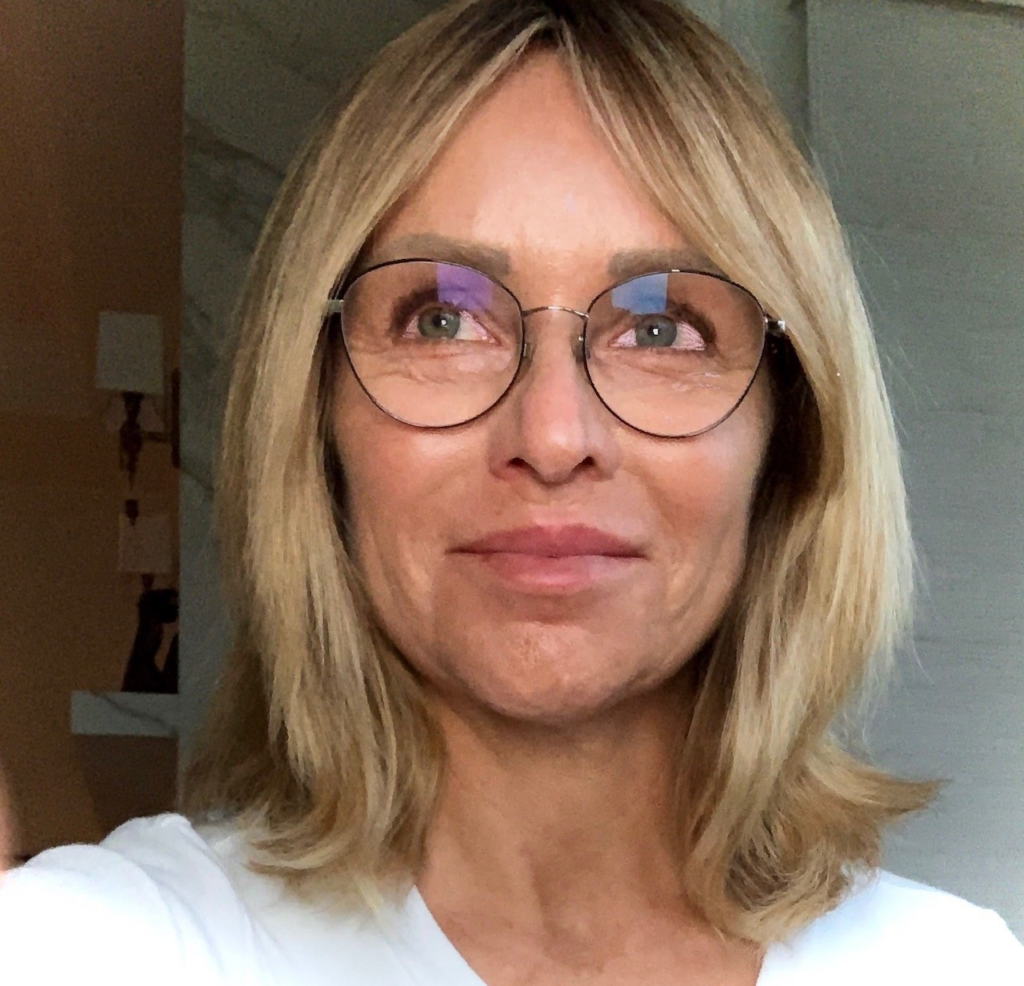 A former Mayor and Council Member of the City Manhattan Beach and an Attorney at Law, Portia Cohen has concentrated her career on building environmental, health and educational platforms that measurably advance beneficial and sustainable outcomes. As a result of spearheading and shepherding the City of Manhattan Beach's Environmental Sustainability commitment, she received the U.S. Mayor's Climate Protection Agreement Award for Best Practices as a Mayor, and the Sierra Club Angeles Chapter Political Leadership Award. As a member of the Environment Now Foundation team, she worked on the legal research team that helped to contribute to the basis of the California Attorney General's climate change suit against the automotive industry for environmental and human health harms resulting from petroleum transportation, and California's stringent fuel economy and emissions standards. Portia served as Corporate Counsel for Gensler, the largest global architecture firm and leader in sustainable design. Portia was also a civil litigator for the law firm of Cole Schotz, an Am Law 200 firm. And she served as the business strategy and development liaison for the Chief Strategy Officer of UCLA Health. Portia holds a Bachelor's degree in Political Science from Rutgers University and a Juris Doctor degree and published Law Review Member from Delaware Law School.
Daniel Cooper, Founding Partner at Sycamore Law Inc.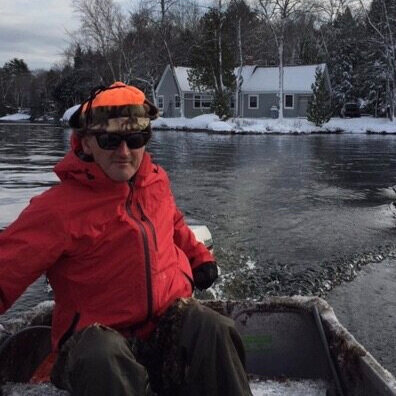 Daniel Cooper, a founding partner at Sycamore Law, Inc., was admitted to the California Bar in 1991, and has represented citizen plaintiffs in environmental advocacy for his entire career. Working with Law School clinics, Keepers, and environmental justice organizations, Daniel pioneered enforcement of the NPDES permit for industrial stormwater. Beginning with enforcement against closing military bases in the San Francisco Bay area, and expanding to cases attacking industrial stormwater pollution statewide, industrial stormwater enforcement has eliminated millions of pound toxic pollutants from urban waterways. Similarly Daniel initiated and sustained enforcement against dozens of municipal sewage systems, spilling tens of millions of gallons of raw sewage into neighborhoods, creeks, rivers and bays. New initiatives include State Law enforcement to obtain water for endangered fish, and Clean Water Act enforcement to transform urban water management in California and nationwide, integrating stormwater, wastewater, and drinking water into a single management system that mimics nature, protects receiving waters, and provides water supply resiliency in the face of climate change. Daniel provides counsel to environmental advocates on advocacy, administrative processes, and litigation in state and federal court.
---
Karen Cowe, CEO – 10 Strands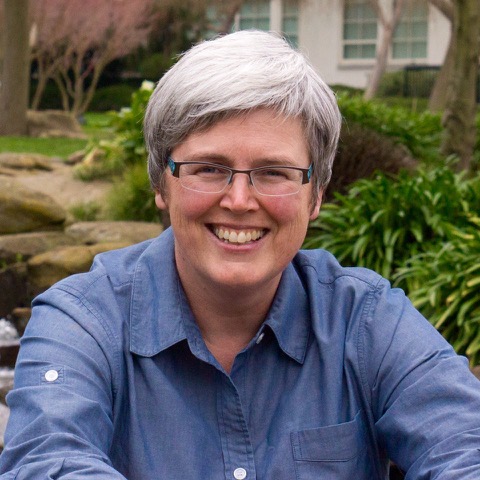 Karen Cowe is CEO of Ten Strands, a California-based nonprofit whose mission is to build and strengthen the partnerships and strategies that will bring environmental literacy to all of California's 6.2 million K–12 students. Cowe is an education-industry executive with over 30 years of experience in sales and fund development, marketing, program design, professional learning, business development, and operations. Prior to launching Ten Strands, she was President and CEO of Key Curriculum Press, an innovative and award-winning K-12 STEM publisher. Before that she was Managing Director of Burlington Books in Athens, Greece —the first publisher in Greece to offer locally-focused English language instructional materials for Greek students. In addition to her understanding of the complexities of the U.S. education landscape, she has valuable insights into education in other nations, having built relationships in Europe, Asia, Australia, and New Zealand. Cowe holds a Bachelor in Business and a minor in Education from Saint John's College, York and a Master of Business Administration from Saint Mary's College, California.
---
Brian Goldstein, Executive Director— Energy Independence Now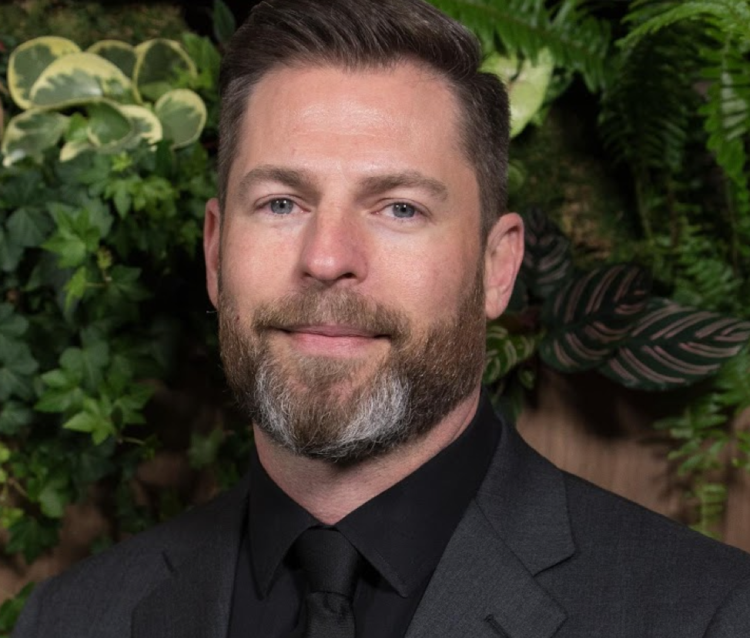 Brian Goldstein is the Executive Director of Energy Independence Now, an environmental nonprofit whose mission is to reduce greenhouse gas emissions and harmful air pollution by advancing clean hydrogen fuel cell electric vehicles (FCEVs) and renewable hydrogen infrastructure for transportation, renewable energy storage and deep industrial decarbonization. With a background in finance, Brian has professional experience in the alternative fuels, renewable energy, energy efficiency, transportation technology and financial services sectors. He has served as CFO of a motorcycle design and manufacturing firm as well as CFO of a hydrogen transportation technology company, where he focused on public and private financing initiatives, infrastructure acquisitions, automotive technology development and fleet adoption of hydrogen technology. Brian has worked to develop alternative fuel distribution networks in California and Colorado. He is an Eagle Scout and has also served as a technical and financial consultant to the US Department of Energy, as well as a judge for the Clean Tech Open business plan competition and the DOE National Clean Energy Business Plan Competition. Brian graduated with a B.S. in International Business from the Leeds School of Business, University of Colorado, and earned his MBA with focus on Finance and International Business at the Pepperdine University Graziadio School of Business Management, where he received a Merit Scholarship.
---
Wanda Jenkins, Grants Administrator – Environment Now Foundation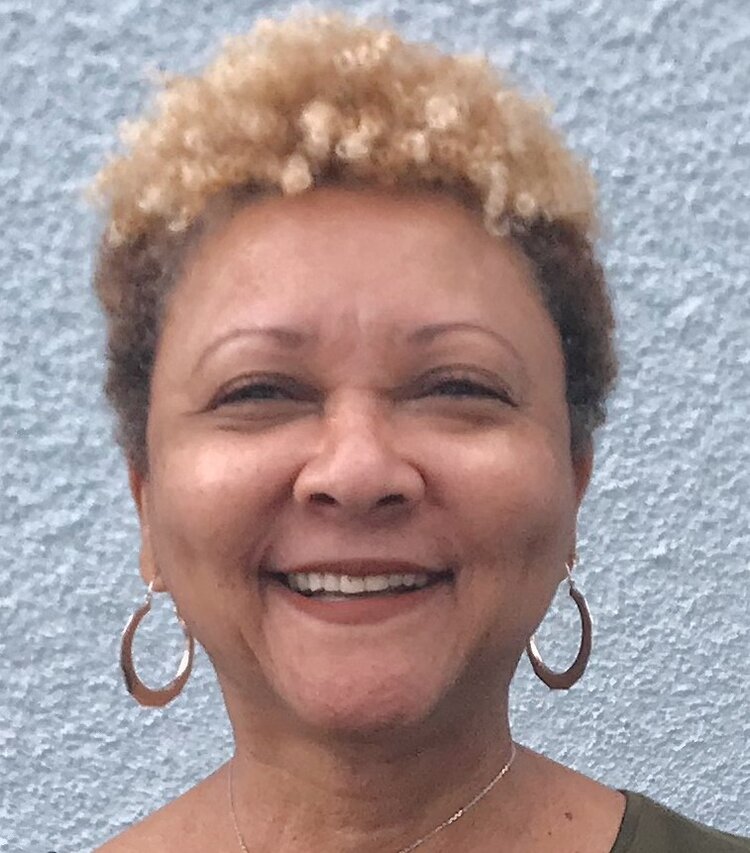 A Los Angeles native, Wanda has worked in the non-profit world for over 19 years with a focus on office management, Human Resources, grant administration, and event planning. Wanda currently works with Environment Now as the Grants Administrator. Previously she was the Human Resources and Grants manager for Leonardo DiCaprio Foundation
---
Kim Lewand-Martin, Associate Director/LA Waterkeeper; Blogger; Founder/Board Member, Grades of Green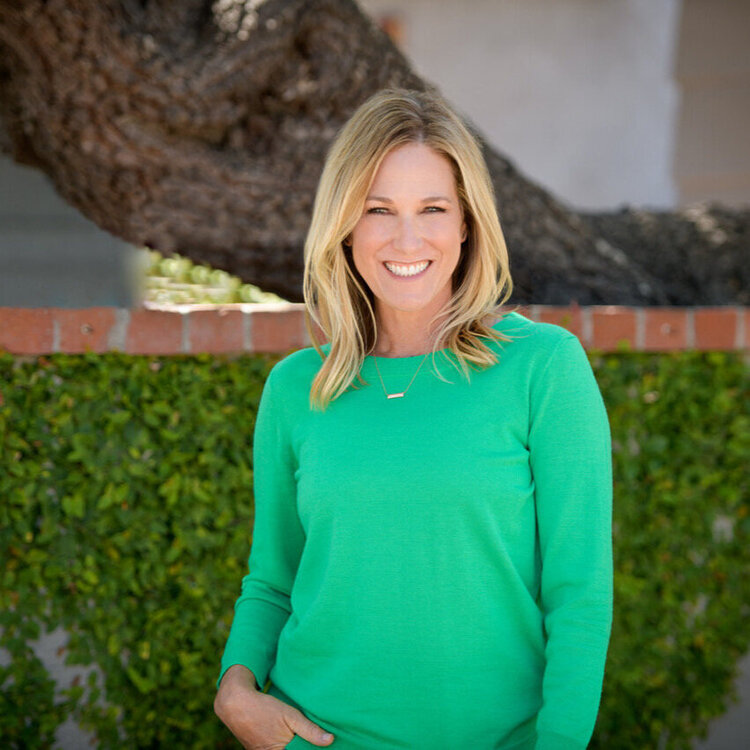 Kim Lewand-Martin is the Associate Director for the LA Waterkeeper. With over 20+ years in environmental law, Kim consults environmental groups, foundations and tribes on advocacy, funding, and litigation. She provides strategic and tactical advice, coalition building support, administrative and public advocacy, and state and federal litigation representation to advance environmental protection and enforcement of environmental laws pertaining to climate change, the protection of water quality, air, and endangered species, and mitigation of the environmental impacts of land use projects. Noteworthy successes include developing and managing the Revolving Litigation Fund, the Water for Fish Fund, and the Climate Litigation Fund for the Leonardo DiCaprio Foundation; representing the Orange County Coastkeeper against The Irvine Company to successfully protect Crystal Cove's Area of Special Biological Significance from the Newport Coast development; and representing the Ventura Coastkeeper to protect water quality and indigenous rights in a proposed Ahmanson Ranch development. Kim is also the Founder and former Executive Director of Grades of Green, an environmental education nonprofit which has grown to a movement of over 675 schools across 47 states and 27 countries. As a result, over 600,000 students are being inspired and empowered to care for the environment by reducing toxins, waste, and air emissions, and conserving water and energy. Combining her environmental legal and education experience, Kim has a blog, Everyday Eco-Habits for Everyday People, which provides one simple action every month that "everyday people" can adopt to live a little greener.
---
Peter Lobin, Managing Director of Zerowaste Global, LLC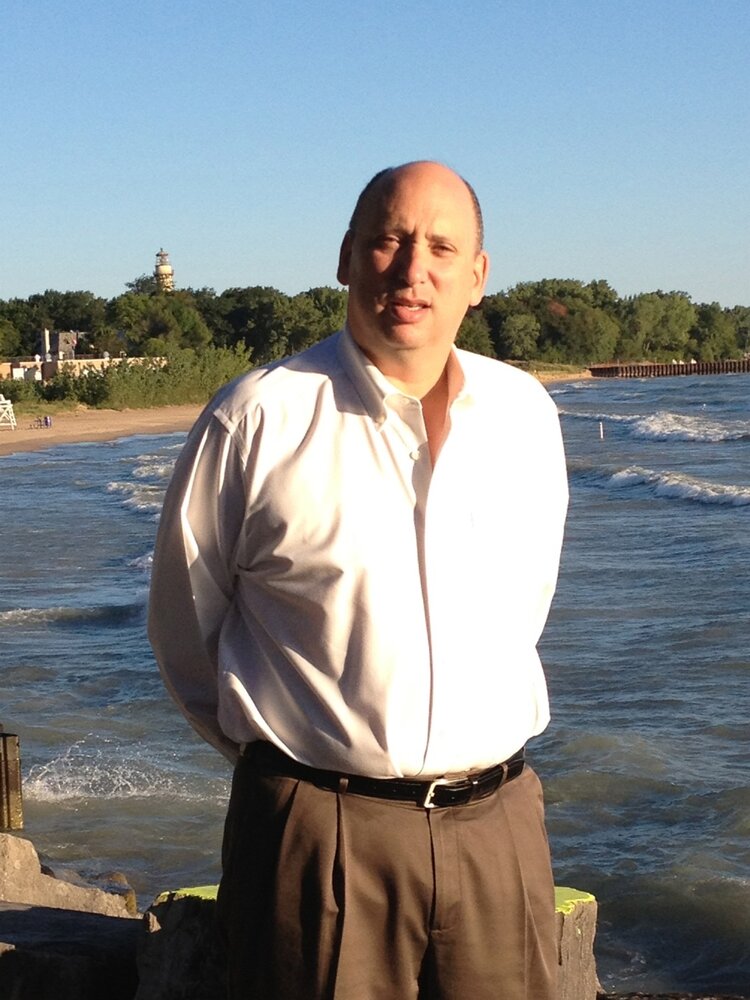 Peter is a globally recognized expert in the waste and recycling sector with a deep knowledge of the efficiencies, technologies, and human behavior that drive sustainable economic growth. With a 30-year track record serving multiple waste and recycling firms, private equity investors, foundations, NGOs and advocacy groups, he has developed innovative programs that reduce cost, expand markets, create new opportunities and increase revenues throughout North America, the Middle East, North Africa, Sub-Saharan Africa, South America and Asia. Peter is currently the Managing Director of ZeroWaste Global LLC (ZWG), an international management-consulting firm focused on zero waste solutions; a partner at Scarab Technology, LLC, a disabled veteran-owned waste service and recycling management consultancy focused on federal and state governments; and the Managing Partner at Fiber Innovation Technologies, the leader in residual management for pulp and paper mills. He holds a B.S. and M.A. in International Relations from the University of Southern California and is proficient in Spanish, having lived in South America.
---
Gregory Lopez, Climate Solutions Consultant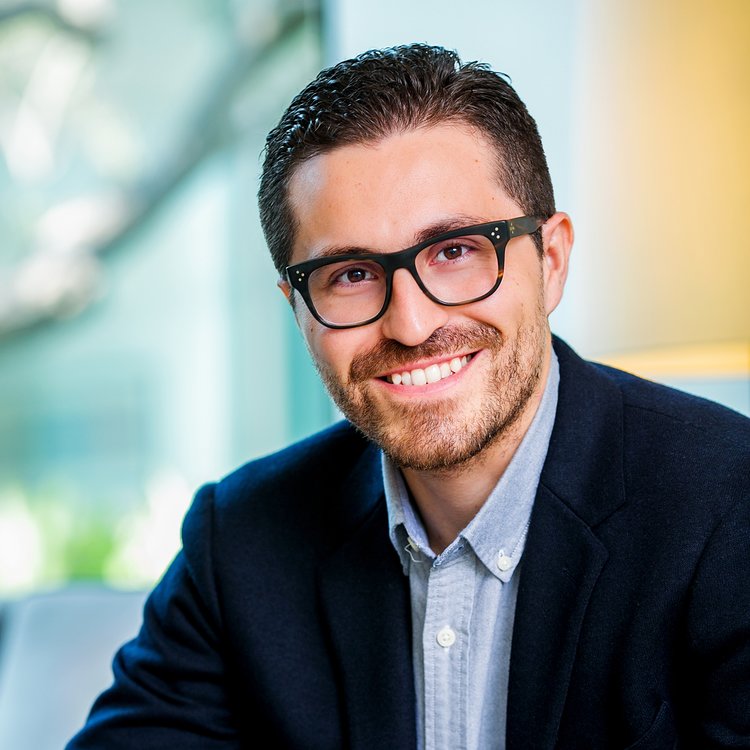 Gregory is a professional with nearly a decade of global experience working towards a more just and sustainable future. Previously, Gregory led the development of the Climate Program at the Leonardo DiCaprio Foundation, where he deployed over $10M to advance clean energy, conservation, and sustainable food solutions. He also served as Project Manager and Smart City Director at 7GA, working closely with R20 Regions of Climate Action to develop a greener economy. Based in Los Angeles, he now advises clients on environmental and social impact, with an emphasis on equitable climate action, through his own consulting practice. Additionally, Gregory serves on the Board and Executive Committee of Interfaith Power & Light, an organization committed to mobilizing the faith community to take just action on climate change. Gregory is graduate of the University of California, Los Angeles, where he earned a B.S. in Environmental Science with a minor in Environmental Systems and Society.
---
Jill Matteson, Founder/President— EcoStrategies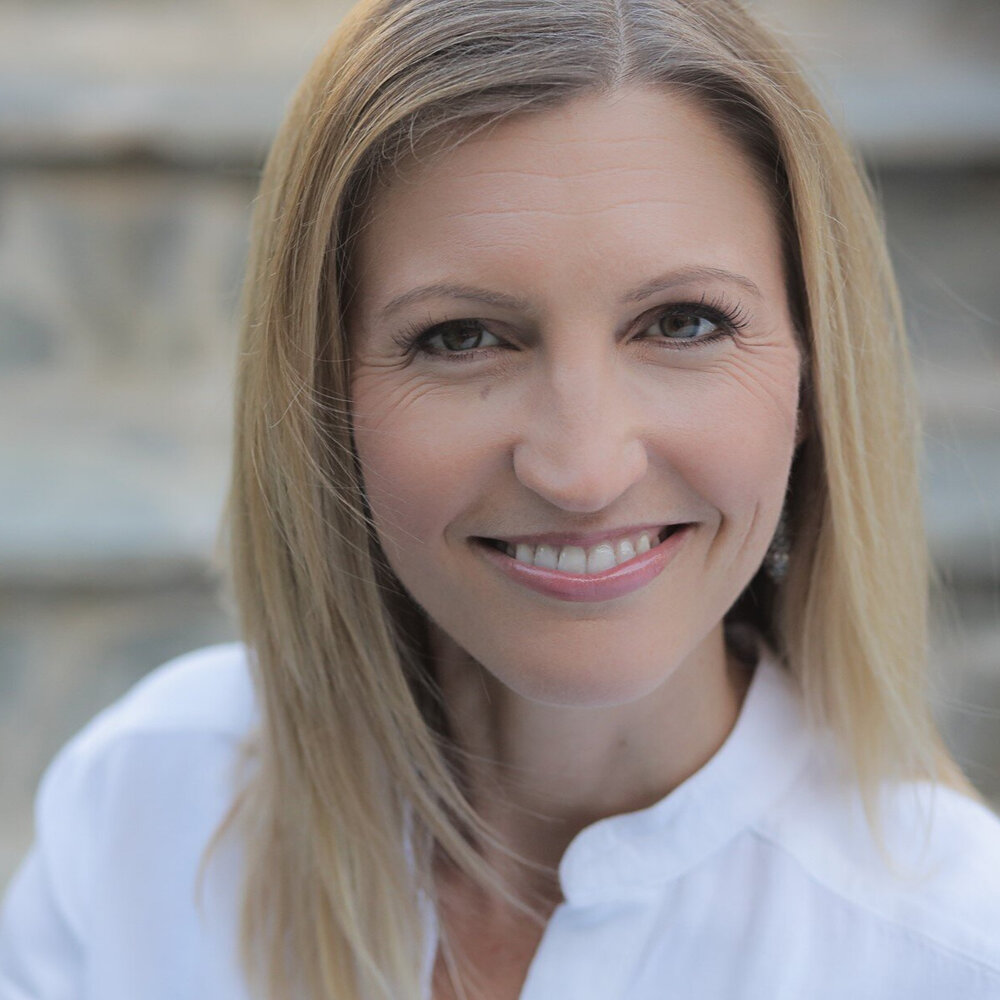 Jill Matteson has more than twenty years of experience within the environmental and non-profit sectors. Throughout her career, she has worked to foster dialogs between, and build consensus amongst, diverse stakeholders (NGOs, corporations, government agencies, philanthropic organizations, and academic institutions) to develop innovative approaches to mitigating the negative impacts of climate change. Her leadership contributed to the development of the first state-level voluntary greenhouse gas (GHG) reporting program in the United States (the California Climate Action Registry), as well as the first North American GHG registry (The Climate Registry). Jill couples her unique breadth of experience in the corporate, philanthropic, and non-profit sectors with her depth of environmental expertise and her passion for improving the health of the planet all living beings in her current capacity as President & Founder of EcoStrategies, an environmental consulting firm based in Los Angeles. Her previous work experience includes leadership positions with the Leonardo DiCaprio Foundation; XPRIZE Foundation; Science Applications International Corporation; The Climate Registry; Environment Now; The California Climate Action Registry; and the New America Foundation. Jill earned a Bachelor's degree in Economics from Arizona State University and a Master's degree in Environmental Science and Management from the Bren School at the University of California, Santa Barbara.