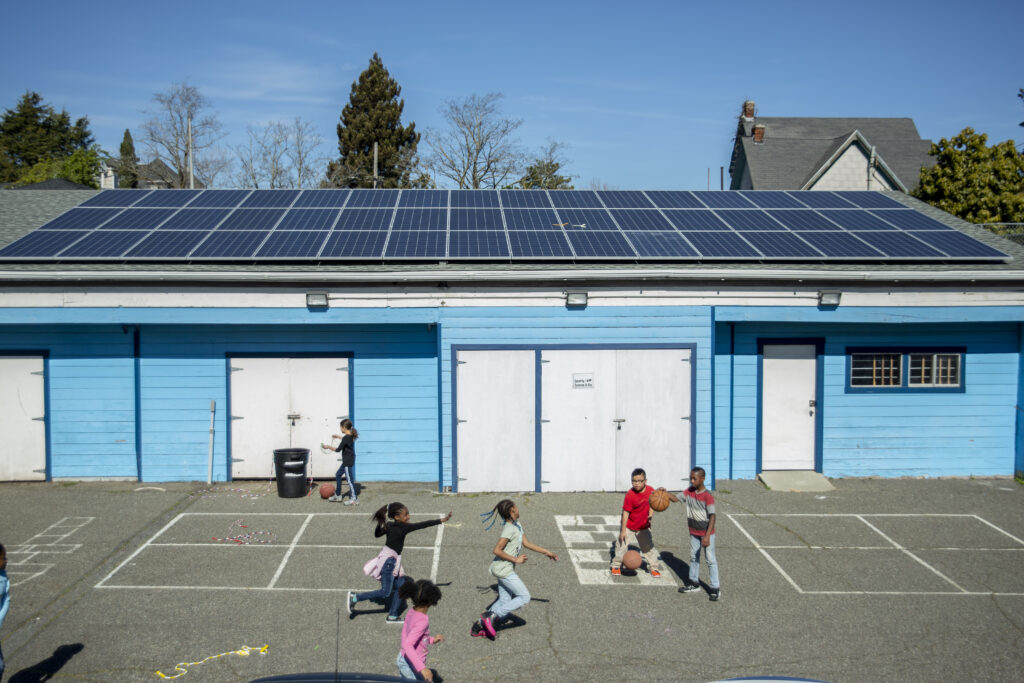 As countries continue to make progress on their Greenhouse Gas Emission reduction goals with the adoption of large-scale low/zero carbon energy sources, there could be an overwhelming amount of communities left behind. The widespread small-scale use of dirty fossil fuels could continue to be an issue for underserved communities that are not connected to the central grid and who also suffer disproportionately from health impacts of dirty fuels and air pollution.
CEAF was designed to bring clean and affordable energy solutions to underserved and vulnerable communities around the world, who often are reliant on dirty energy systems without access to alternatives. From rural communities in developing countries to First Nations and indigenous communities in the United States, groups that face this shared issue can be found in every country.
Through a unique finance model, we hope to impact communities that would otherwise be left behind in the transition to a low/zero carbon future. Our goal with the CEAF is to prove new models for equitable clean energy deployment and then scale those models globally for all who can benefit.
The first CEAF project was implemented in Fiji with the creation of the Fiji Rural Electrification Fund (FREF), a trust fund owned by the Fijian government which finances the replacement of diesel generators with solar/battery systems for remote island communities. The FREF is structured as a repayable loan with proceeds being used to fund continued operations and new communities. The first project in Fiji was completed and SGA is now looking to expand this model to other regions through strategic partnerships, including the Gujarat state of India and in sub-Saharan Africa.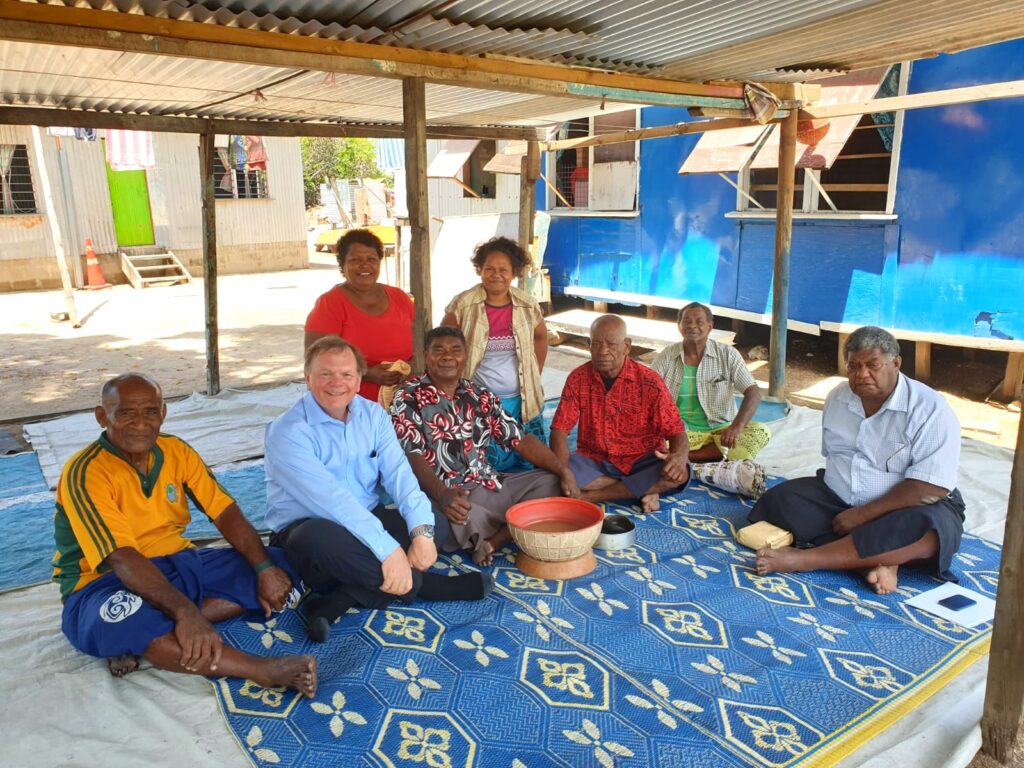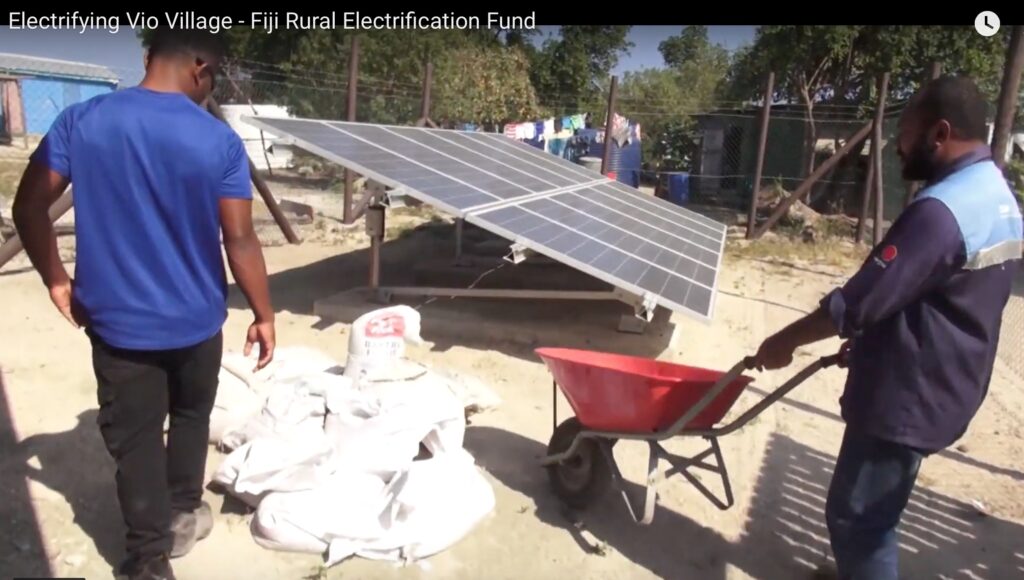 In order to meet the goals and ambition of the CEAF, we recognize the need to align ourselves with like-minded groups in the clean energy space. Through our outreach, we are engaging a wide variety of groups that represent different facets of this sector, including project developers, investors, and nonprofit organizations.
We are inviting those that recognize a need for urgent global climate action, especially for vulnerable communities disproportionately impacted due to their income, race, gender, background, or location, to collaborate with us in the CEAF through a signed Memorandum of Understanding (MOU). Together, through this mutual engagement, we will build a global initiative that will tackle energy access for all, with a goal to lower dependence on fossil fuel sources and increase community health and resilience.
We are excited to be working with the following signees: