Facilitating Climate Solutions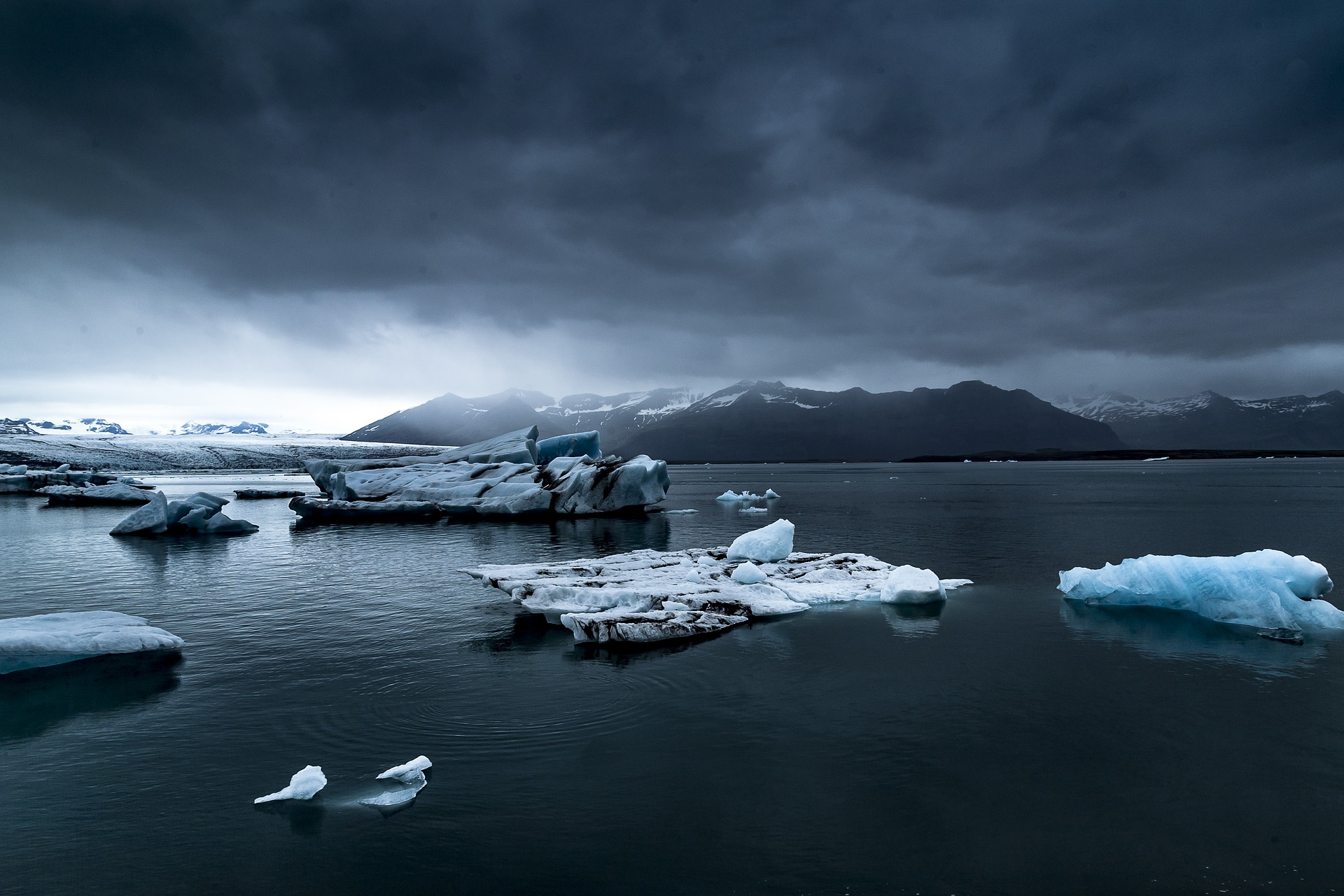 Our Thriving Climate Program is dedicated to the facilitation and implementation of solutions that contribute to the goal of reducing GHG emissions to net zero worldwide by 2050. We bring expertise and project management skills to execute projects that address the urgency of the climate crisis – our projects are action oriented and solutions based. The technology and know-how exist to transition to a low carbon economy and we believe that through a combination of strategies we can make significant, timely progress in this fight.
---
Below are some current Thriving Climate Program projects: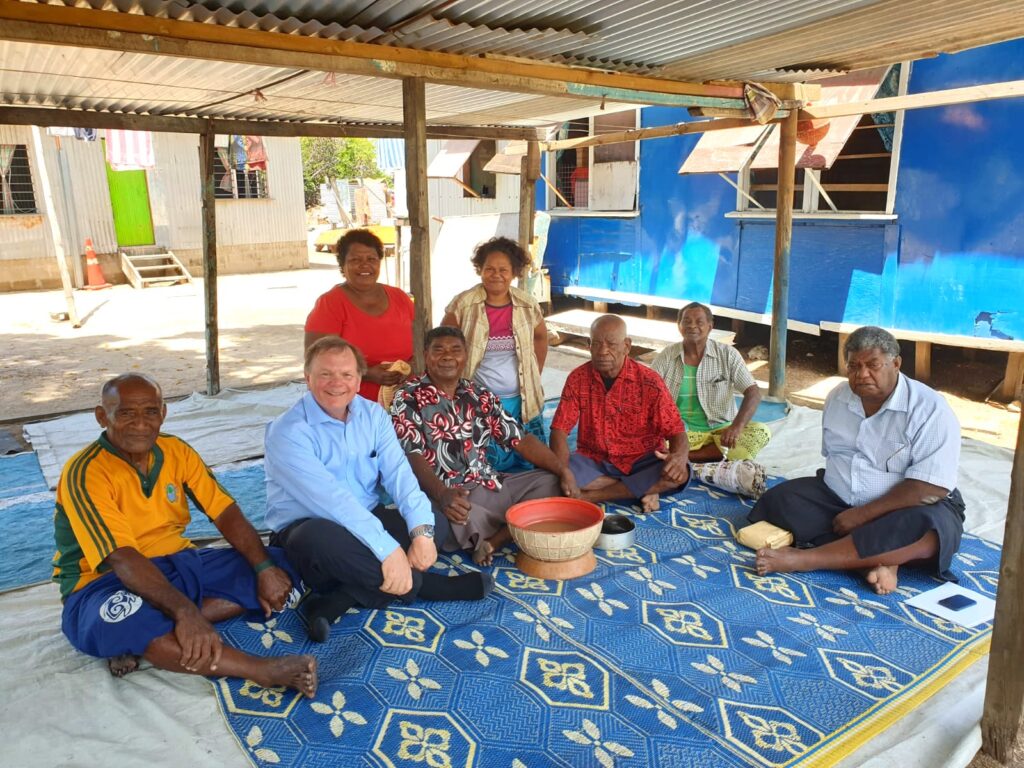 Clean Energy Access Fund
The Clean Energy Access Fund was designed to bring clean and affordable energy systems to underserved and vulnerable communities around the world, especially in collaboration with First Nations and indigenous regions. The first project was implemented in Fiji with the creation of a trust fund, managed by the Fijian government and from which remote island communities can borrow funding to replace dirty diesel micro-grid generators with clean, renewable solar/battery systems, repaying the costs from fuel/maintenance savings. When loans are repaid, funding is made available to other communities. The first project in Fiji was completed and SGA is now securing new funds and new government partnerships to expand the program to the Gujarat state of India and in sub-Saharan Africa. We are also working with the non-profit ReVolv to implement similar innovative financing (leveraged with crowd-funding) in North America for projects at community centers, schools, churches and other non-profit organizations. One of our projects was recently completed in Oakland, CA. Click here for more details.
---
Blended Finance Climate Initiative
7th Generation Advisors is part of a broad coalition of partners that are working to accelerate sub-national infrastructure investments in the green economy. Our vision is to fast track the transition to inclusive, resilient and low carbon societies. Click here for more details.
---
Systematic Decarbonization
To preserve the environment for the next seven generations, it is important to reduce carbon emissions across sectors. While there is no "one-size fits all" solution to decarbonization, 7GA works with organizations to help them optimize pathways towards decarbonization. Click here for more details.
---