SGA-R20 Global Sub-National Climate Fund – Blended Finance Climate Initiative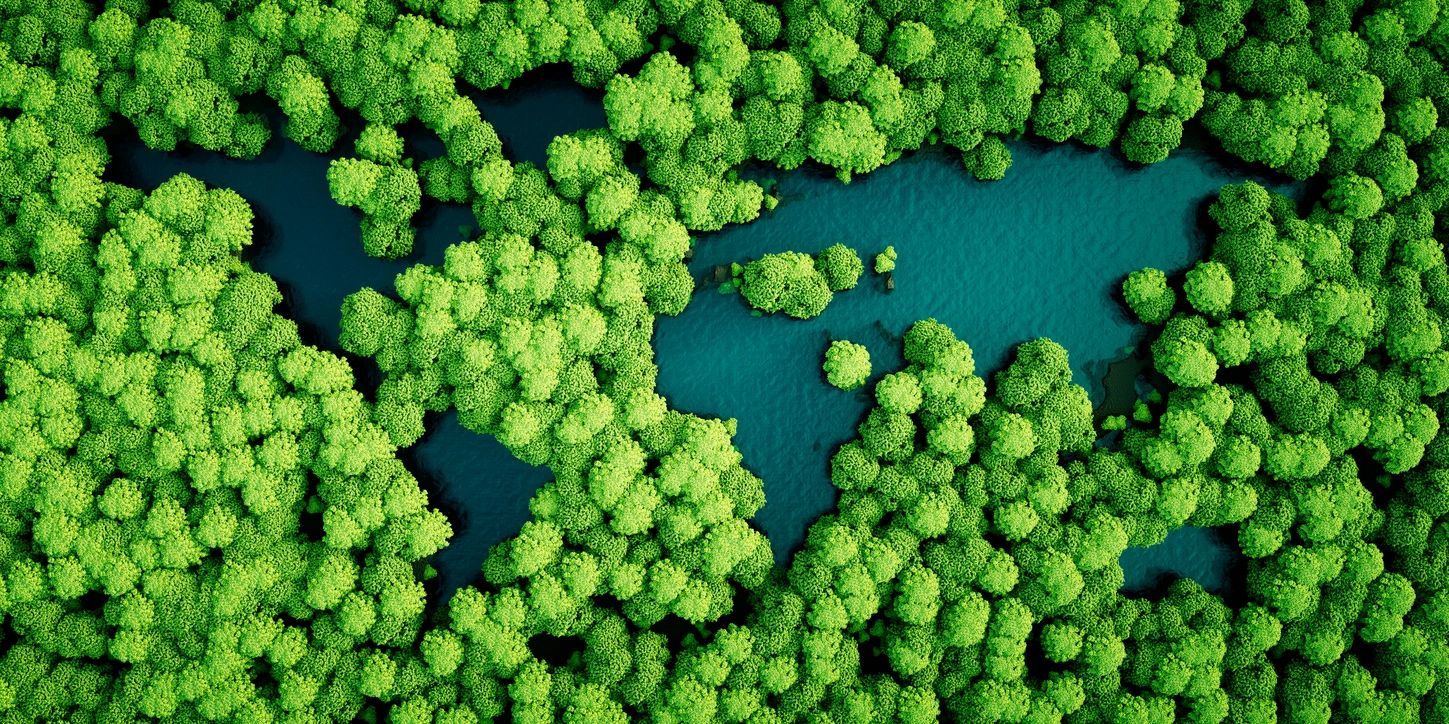 7th Generation Advisors is part of a broad coalition of partners that are working to accelerate sub-national infrastructure investments in the green economy. Our vision is to fast track the transition to inclusive, resilient and low carbon societies.
UPDATES!
Sustainable Infrastructure for People and the Planet
Sustainable Infrastructure projects improve lives, help to protect the environment and the natural ecosystems on which we depend. Renewable energy, waste management, sustainable agriculture, water and sanitation and energy efficiency projects can deliver huge positive mitigation and adaptation benefits – enabling access to vital services that positively impact on health, social and economic wealth, security – and the climate. But investable projects are not being developed fast enough. People and Planet are suffering. Below are two exciting developments that are helping us to move our efforts forward:
Sub National Climate Fund: In November, 2020 the UN Green Climate Fund approved a $150m investment (plus $18m in Technical Assistance funding) for R20's Sub National Climate Fund. Details on GCF's website at: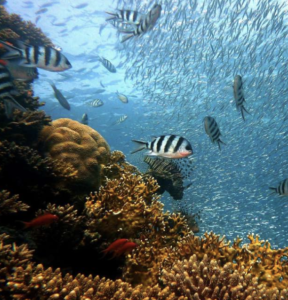 Global Fund for Coral Reefs: 7GA helped the United Nations and several foundations to develop (and secure a $125m anchor investment from the Green Climate Fund) the world's first investment and philanthropic fund dedicated to strengthen reef resilience to climate change and address ecosystem threats.

Blended finance model: GFCR will de-risk and unlock $500m of capital to address current financing barriers in the blue economy that benefit and protect coral reefs in developing countries
Consortium of conservation actors: GFCR enables a range of expert institutions to collaborate and bring their local impact to the next level by contributing to a pipeline of investable projects.
Dedicated Grant Window assistance: GFCR includes a dedicated $125m grant fund, managed by UNDP, to scale up reef-positive restoration solutions.
7GA will source investment projects and screen grant proposals for GFCR.
Our Approach
We are best described as a coalition project developer and act as a neutral broker, facilitating the identification, development, financing and implementation of a pipeline of sustainable mid-size (5 – 75 M$US) projects, and partnering with both Public and Private Investors through dedicated Impact Blended Finance vehicle such as the present Sub national Climate Fund.
Enabling the identification and the creation of portfolios of sustainable infrastructure projects at the sub-national level.
Scaling-up the supply of projects' technical assistance, plus simplifying and accelerating their access to it,
Creating blended finance investment vehicles to make the most efficient use of technical assistance support and deliver the risk and returns required by public and private institutional investors.