Terry Tamminen, President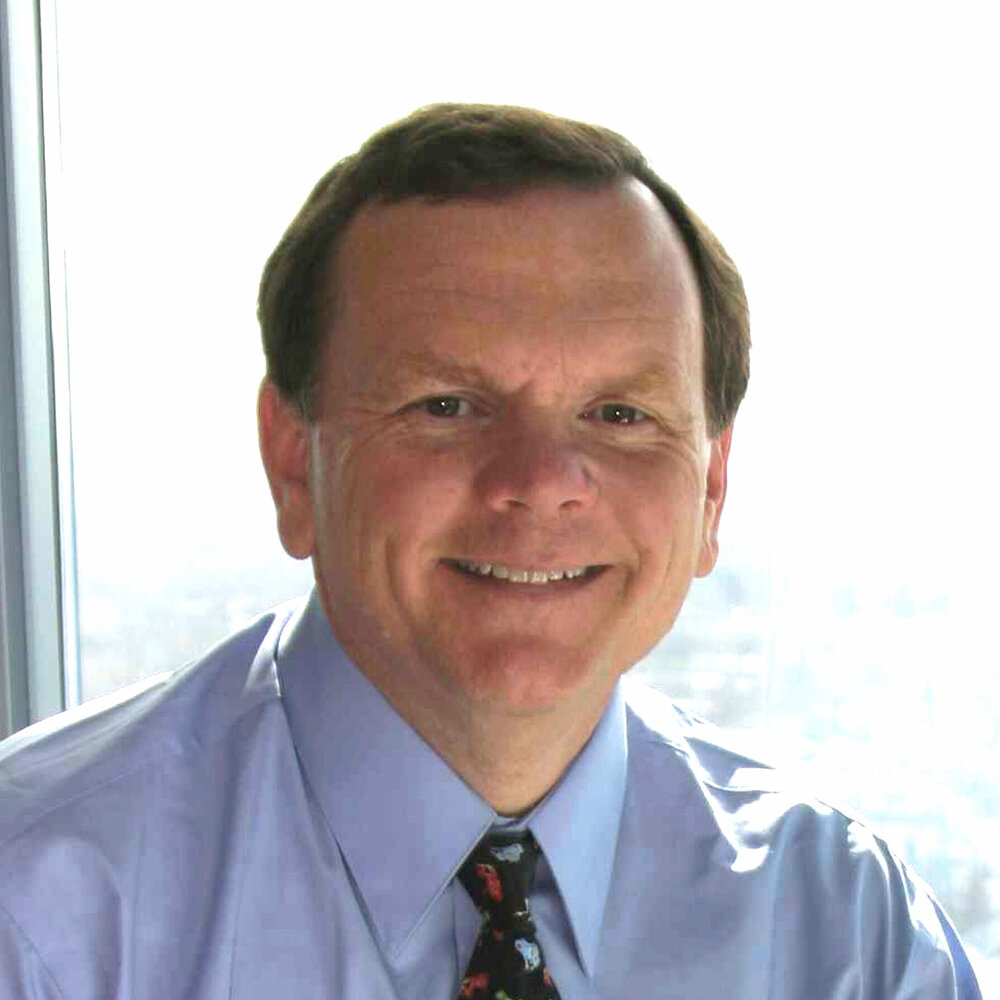 From his youth in Australia to career experiences in Europe, Africa, China and across the United States, Terry has developed expertise in business, farming, education, non-profit, the environment, the arts, and government. A United States Coast Guard-licensed ship captain, Terry has long been drawn to the undersea world, starting in the 1960s with a family-run tropical fish breeding business in Australia and continuing with studies on conch depletion in the Bahamas, manatee populations in Florida coastal waters, and mariculture in the Gulf States with Texas A&M University. On land, Terry managed the largest sheep ranch east of the Mississippi, assisting the University of Minnesota in developing new methods of livestock disease control. Terry also managed a multi-million dollar real estate company, owned a successful recreational services business, and assisted the West African nation of Nigeria with the creation of their first solid waste recycling program… (Read More)
Kristina Haddad, Executive Director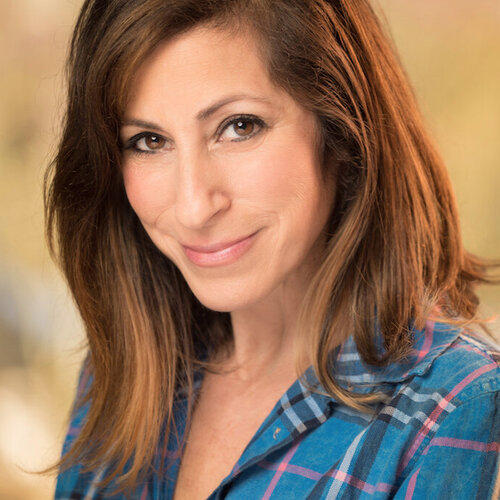 Kristina Haddad currently serves as Executive Director at 7GA. Previously she served as the Chief Operating Officer and Program Director at the Leonardo DiCaprio Foundation where she was involved in with management of all environmental grants (totaling over $15 million/year). In this capacity she worked on the Foundation's Wildlife and Landscape Protection Program; Indigenous Rights Program and Water and Forest Programs. Kristina was the Forestry Project Manager for the Environment Now Foundation, Santa Monica, California, where she managed grant making and worked closely with forest activists on the development of strategy and the implementation of initiatives. Before joining Environment Now, she was the Programs Director at Santa Monica BayKeeper (now LA Waterkeeper), where she ran the successful BeachKeeper Volunteer Water Quality Monitoring Program, as well as many other projects and programs. She is author of "Crude Awakenings: Could an Exxon Valdez Oil Spill Happen in Southern California?, a report that considers what is being done to ensure that such a tragedy does not occur along the shores of southern California.
At 7GA she is involved in promoting ways to transition to a sustainable, low carbon economy by educating the public, the media and decision makers about the urgency of taking action. She assisted with the production, marketing, design and outcomes of Gov. Schwarzenegger's Governors' Global Climate Summits which resulted in the signing of several historic agreements related to climate change. Following the BP Oil Spill in New Orleans she and her colleagues created the Lives Per Gallon Story project which documented the lives of those that were impacted by the spill and the aftermath.
She is a graduate of the University of California at Berkeley. While at Berkeley she was one of a few undergrads to be accepted into classes at the UC Berkeley's Graduate School of Journalism. In addition she is also an accomplished performer, acting coach and writer. Her original one woman environmentally themed show "Save Sheldon" toured through the United States and she is now working on adapting her original show "Miss Ethnic Non-Specific" into a film. She serves on the Board of the Sequoia ForestKeeper and the Fund for Wild Nature, two grassroots environmental groups that work on conservation, environmental and wildlife protection.
Jenna Cittadino, Programs Director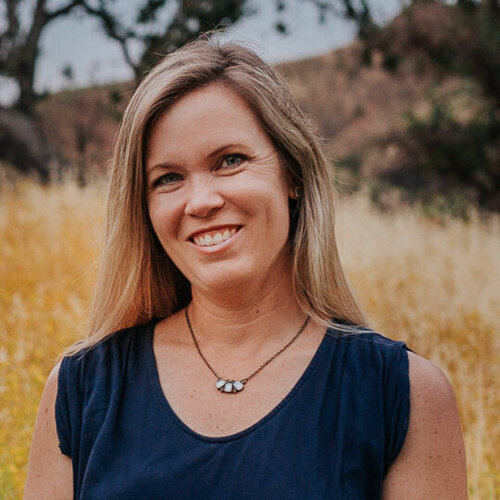 Jenna currently serves as Programs Director at SGA. In her current capacity Jenna works closely with the Executive Director and President to ensure the organization is running smoothly and efficiently. She helps to develop projects that support various program work. She also contributes to fund raising initiatives and marketing strategies. Previously she was the Operations Manager at the Leonardo DiCaprio Foundation where she managed the accounting, analyzed finances and created reports, created organizational budgets, and supported the CEO and Executive Director as needed. Before that she served as Communications and Development Director of SGA. Jenna is a Phi Beta Kappa graduate of the University of California, Los Angeles, where she earned a Bachelor of Arts degree, Magna Cum Laude, in Communication Studies with a minor in English. In her spare time, Jenna enjoys hiking, reading, singing and playing the piano, playing baseball and softball with her kids, and volunteering for her kids' school and sports teams.
Gregory Cogut, Climate Finance Program Director
Greg currently serves as Climate Finance Program Director at SGA. In his current role Greg works with the CEO advising organizations on climate financing. Greg's work involves identifying synergistic opportunities to catalyze finance to address the drivers and effects of climate change. Previously Greg was an Analyst at SGA. In 2019 Greg graduated with an Honors Bachelor of Science from the University of Michigan where he majored in Environmental Studies with a specialization in Sustainable Business with minors in Environmental Geology and Sustainability, as well as a minor in Business Administration from the Ross School of Business. At the University of Michigan, Greg was involved in on-campus sustainability working at the Graham Sustainability Institute and the University of Michigan Institute for Social Research. Greg currently resides in Santa Monica California.
.
Leslie Mintz Tamminen, Education and Environmental Programs Director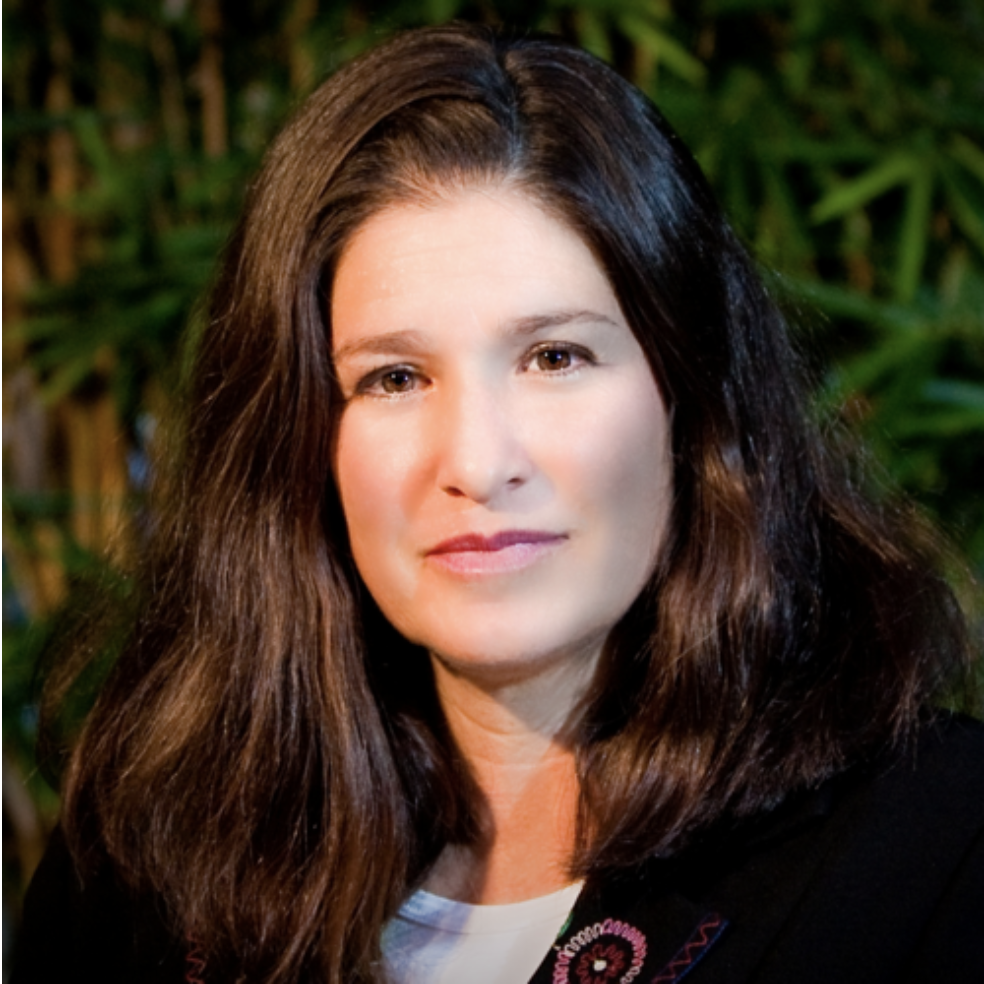 In October of 2009, Leslie was appointed to the California Ocean Science Trust Board of Trustees. Formerly, Leslie was a special advisor to Lt. Governor John Garamendi, and the California Economic Development Commission. Leslie was the Legislative Director and staff attorney for the environmental nonprofit organization Heal the Bay from 1997 to 2008, where she was responsible for development and implementation of statewide water quality legislation, and the first-ever state Education and the Environment Initiative, a requirement for environmental education principles and curricula development in all core disciplines in public schools for K-12. Leslie is a graduate of the University of California at Berkeley, and the University of Southern California Law Center. She currently resides in Los Angeles.
---