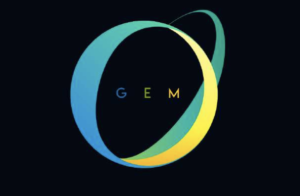 7GA works with the Global Environment Media Association TV (GEMA-TV) platform that was launched and is supported by a team that includes Dennis Kucinich, Christian Moore, Elizabeth Kucinich and Prince Albert of Monaco.
GEMA is a a content platform designed to educate, engage, and empower audiences to tell positive stories of progress about our planet.
With its powerful mission, GEMA has already partnered with 50 institutions, foundations, NGOs, and nearly 40 global advisory members. To read the full list please click here. For more information, please visit Gem-TV.com.