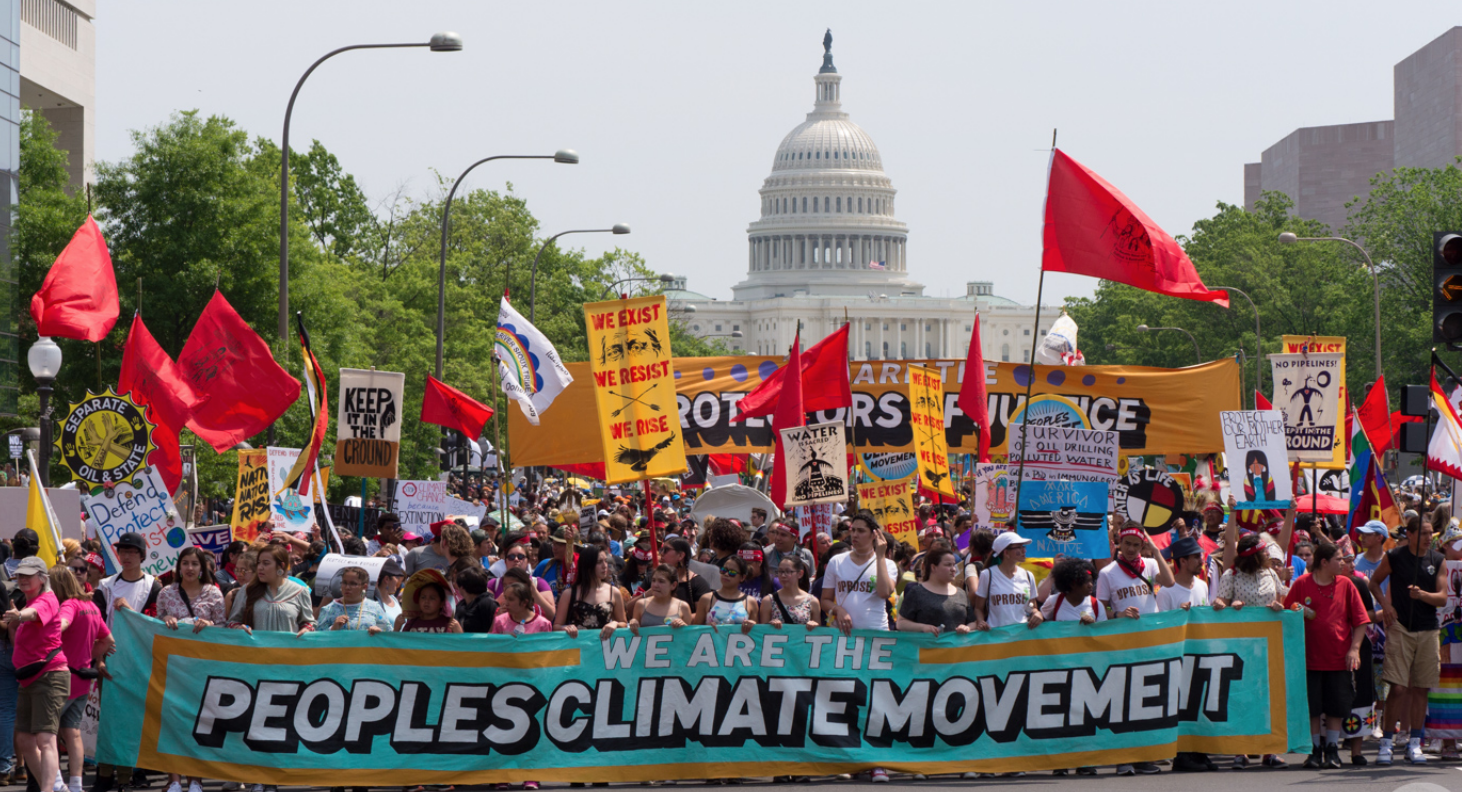 7th Generation Advisors stands in solidarity with black, indigenous and all people of color in fighting systemic racism, including environmental racism.  We recognize that, in order to stand up against injustice, we all need to do so much more. Through our work we pledge to commit ourselves to listening, learning, and helping to root out environmental racism, working towards a world that is equitable and just for all. 
There is much to do, but to begin, we are committed to:
Through our Clean Energy Access Fund, identifying and prioritizing projects that are in communities of color and viewing potential projects through a racial equity lens.
Through our Protecting our Waters program for Environmental Justice Campaign prioritizing and supporting projects in underserved communities.
Educating ourselves and participating in informational forums to deepen our understanding of unconscious bias and diversity, equity and inclusion.
To learn more, we urge you to read and share information like this: