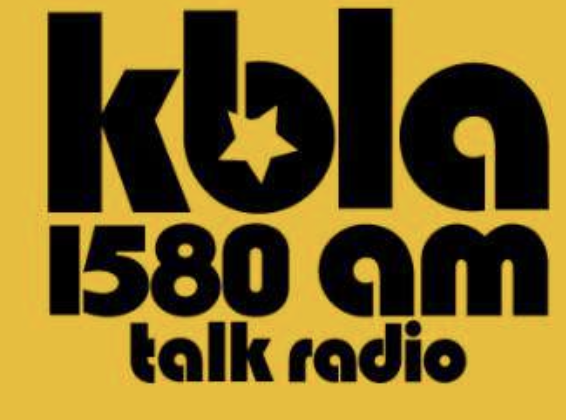 In 2021 7GA began a partnership with the Friends of KBLA by establishing a Special Purpose Fund to support their work.
KBLA Talk 1580 gives disenfranchised fellow citizens a voice; an empowering, sustainable, and restorative language – a safe space to express their fears, frustrations, experiences, aspirations and hopes during this national time of protest and reflection.
KBLA is raising money to support a number of campaigns to broaden their work making them more than just a radio station, but also a community portal for progress. Support is going to:

Retrofitting the station technologically
KBLA Talk Theatre Studios and Speaker Series
Youth 2 Leaders empowerment program
Annual LA Progressive Awards and their community podcast studios
On-Site and Virtual Events Division

To learn more or to support KBLA please click here.