Educating for the Future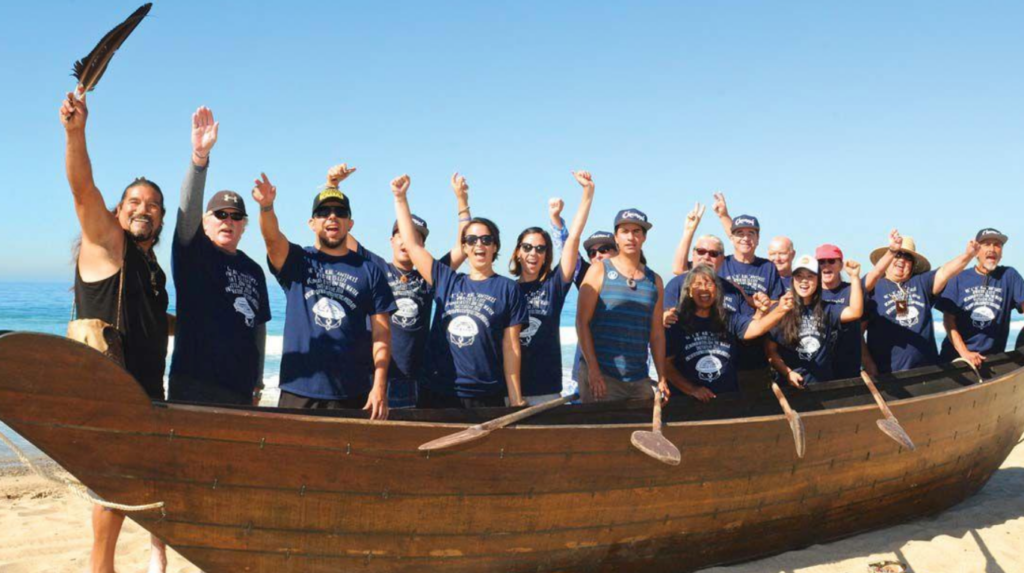 Our Thriving Societies program is centered around the ancient First Nations belief that the decisions we make today should result in a sustainable world seven generations into the future. To accomplish this idea, we work closely with and learn from our First Nation's partners, then help to share and apply their knowledge and wisdom to modern day problems. This knowledge directly links to the work we do on environmental education. Through this program we provide guidance to help build environmental literacy for the public at large that is based on the idea of creating a sustainable world into the future.

---
Below are our current Thriving Societies program projects:
Person Climate Action Center:
7GA created a comprehensive website dedicated to helping the public take personal action.  We spent time researching the incredible work of other companies and organizations and put it all in one place in order to simplify the research, and to serve as a one-stop shop you the public can trust. Please click here to access the site, www.personalclimateaction.org.
---
Media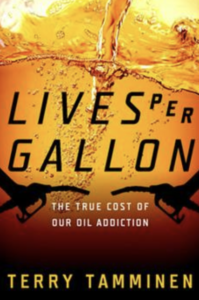 Through public speeches, op-eds, books, and blogs (including numerous widely published booksand op-ed contributions through social media and news outlets) we worked to education the public at large. Specifically our work is communicated through a pragmatic lens and via messaging that takes into account the entire landscape of solutions/problems. More on our media outreach can be found here (recent news) and here (archives).