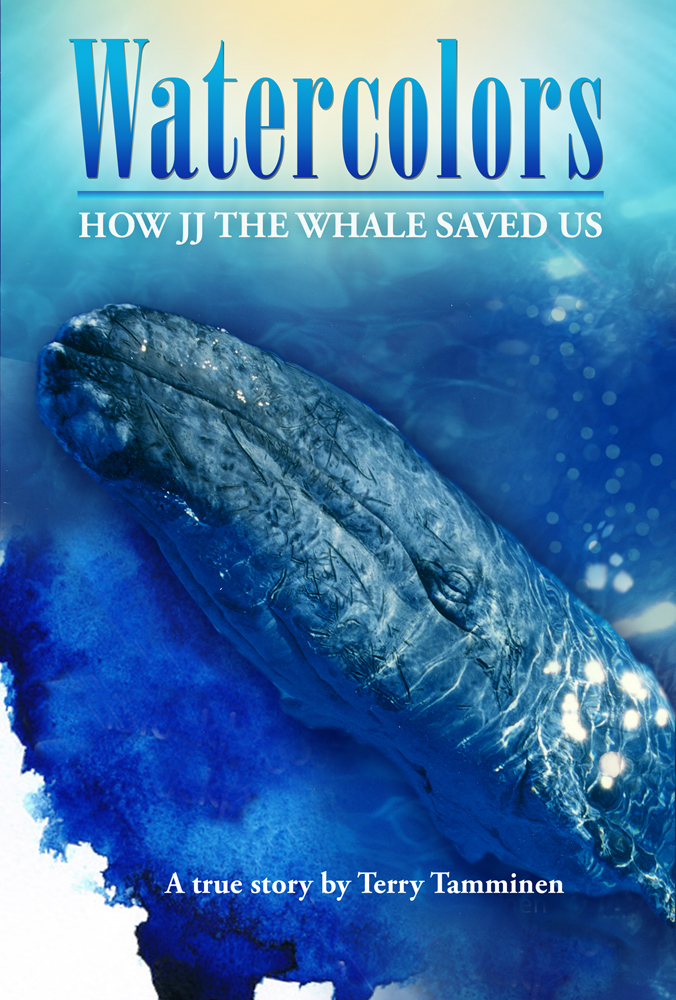 What would you do if you found an abandoned baby, who was hungry and confused? What would you do if this baby was a whale? Watercolors is a compelling and riveting true story about the rescue of JJ the Whale, a day old gray whale that was found abandoned in Marina del Rey, California. Tamminen tells an educational, moving, and remarkable story as he takes us through his incredible journey and the set-backs he encountered. But most importantly, this book is a call to action: although we may not all have the chance encounter of meeting and directly saving a baby whale, our actions and decisions that we make on a daily basis are affecting these mysteriously beautiful creatures.
---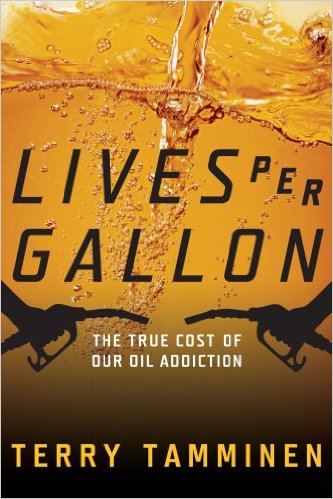 This book presents an unblinking look at the health, environmental, and national security costs hidden in every barrel of oil. "Lives Per Gallon" is a searing indictment of America's oil economy and a powerful prescription for change. With tales of corporations knowingly exposing citizens to poisonous chemicals, conspiring to derail public transportation, and purposely disabling their own pollution controls, Terry Tamminen builds a powerful case against powerful industries. And he shows how demanding accountability could help pave the road to sustainable energy. Offering real-world solutions, Tamminen poses a vital challenge: kick the oil habit or continue paying in lives per gallon.
---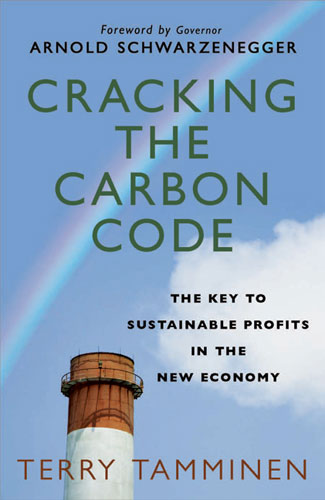 As government regulations and carbon markets grow and merge, businesses must take action to become more efficient and reduce emissions. Cracking the Carbon Code provides the tools to profit from this trend, describing practical steps to make almost any business more efficient, sustainable, and competitive in the global economy. Filled with eye-opening facts, insights, and practical action steps to profit from the low-carbon economy of the 21st century, this book is for anyone who wants to build value, grow market share, and secure acceptance by consumers and regulators alike.